Ha még nem vásároltál be Barçás cuccokból Karácsonyra, nem vagy elkésve, de az alábbiakat tartsd szem előtt, hogy biztosan időben eljusson hozzád, amit szeretnél a fa alá!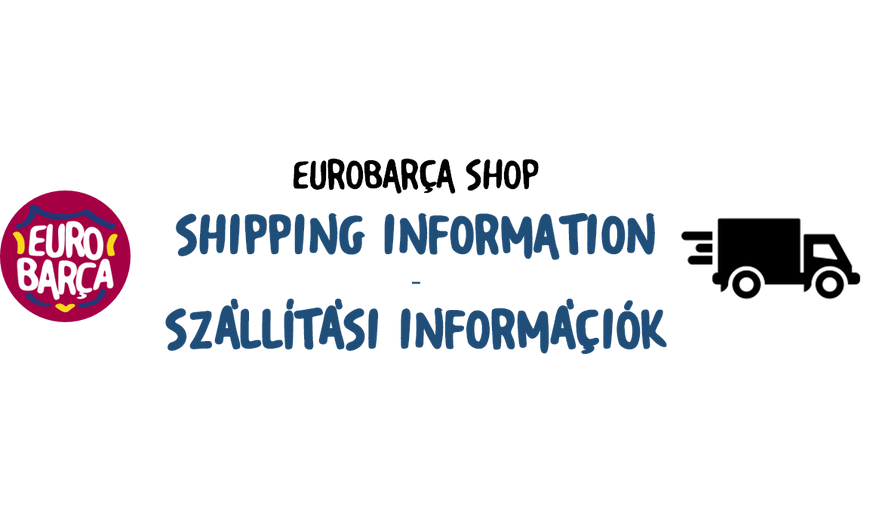 Customers in Europe can get free shipping on all orders over €100!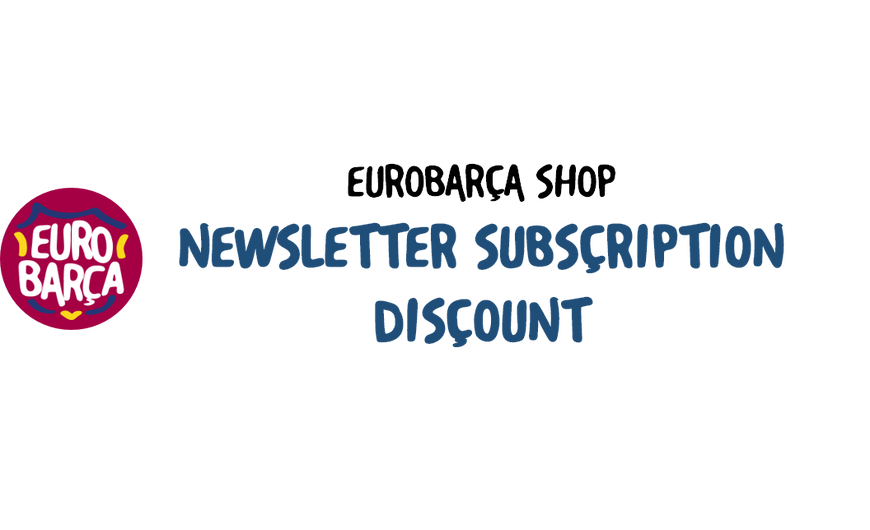 Subscribe now to our newsletter and get a 10% coupon! You can redeem your 10% discount at
 your next online purchase!